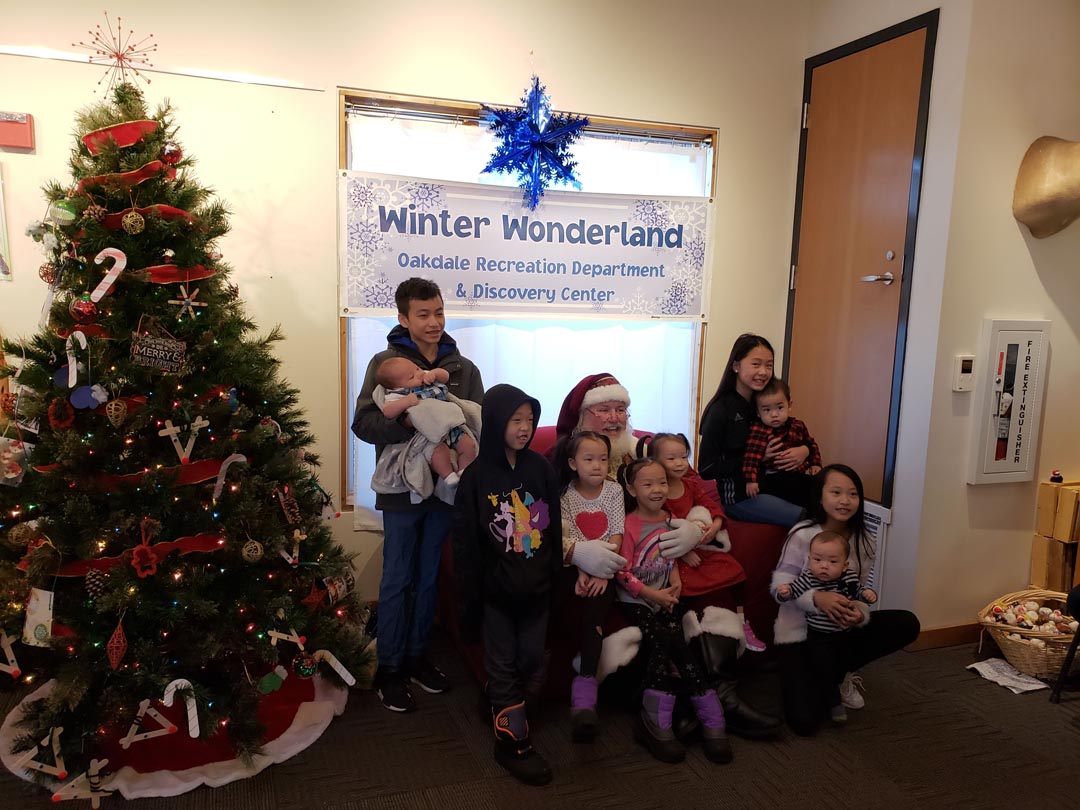 If you have a holiday event coming up in your community and you're looking for some unique entertainment, you really should look into hiring Santa Dan. Santa Dan offers a totally authentic experience which is why he is so popular at so many community events in and around the Minneapolis area each year.
Boost Attendance at Your Community Event With A Santa Visit
When you have Santa Dan as the headliner for your community event, you can expect a spike in attendance. Santa Dan is well known in the Minneapolis area as a true professional whose sole focus is to bring the spirit of Christmas to the kids and adults who are attending your community event. Whether you have him mingling with the crowd, sitting down with kids to hear their lists for Santa, or perched atop a Christmas parade float, know that your community members will fall in love with the authenticity of Santa Dan.
Hire Santa Dan for Your Community Event Today
Because of the popularity of Santa Dan in the Minneapolis area, his schedule tends to fill up pretty fast, especially during November and December each year. If you're planning a community event over the holidays, it's best to schedule Santa Dan as far in advance as possible. A wide variety of community groups book Santa Dan year after year because they appreciate his authenticity and his gentle demeanor which is such a hit with kids and adults alike.
Santa Dan Comes Fully Equipped for Your Community Event
One thing to keep in mind when hiring any Santa is whether or not they'll look the part and bring everything they need to give your community members a wonderful experience. Santa Dan not only looks the part with an authentic outfit, beard and calm demeanor, but he also brings all sorts of Santa accessories including his gold bag and sleigh bells. The only thing Santa Dan won't be able to bring to your community event is his actual sleigh and pack of reindeer!
Contact Santa Dan Today to Liven Up Your Next Community Event
Large community events can be stressful and hard to plan, especially around the holidays. Why not hire Santa Dan and let him be the primary focus of your next event? He'll be sure to wow all of the kids and parents and make your community event a resounding success. To learn more about Santa Dan as well as his long list of glowing testimonials, don't hesitate to reach out to him today at (651) 334-2395.